A history of coastal summers
Bach Brewing was started by Craig Cooper and family.
Craig was born and bred in Hawkes Bay and is hugely proud of his roots in the Bay. He also lived 14 years in Australia, Europe and Canada whilst building a successful career in global branded beer, wine, and spirits businesses.
Growing up in New Zealand immersed Craig in New Zealand's coastal lifestyle – early years spent at his grandparents Bach on the Mahia Peninsula, and young adult years at Waimarama and other well- known coastline and beaches around New Zealand.
Craig's formative years and living abroad developed a deep passion for New Zealand's uniquely accessible lifestyle, and the bountiful kai moana we enjoy so easily.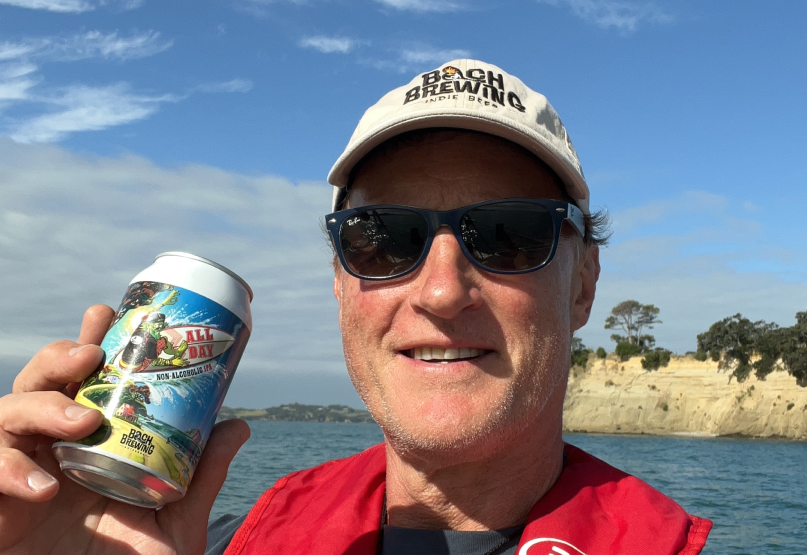 Work less, play more. Drink better beer.
In 2013, Craig moved with his young family to New Zealand to fulfill his dreams of combining his passion for beer and his homeland in a new craft beer venture - Bach Brewing.
The iconic Kiwi Bach represents our coastal lifestyle whether you're in a Bach, caravan or tent.
Craig was also seeking to get better balance in his life, and a greater sense of control. He's adopted the mantra "Don't let life get in the way of living" and so Bach Brewing was born.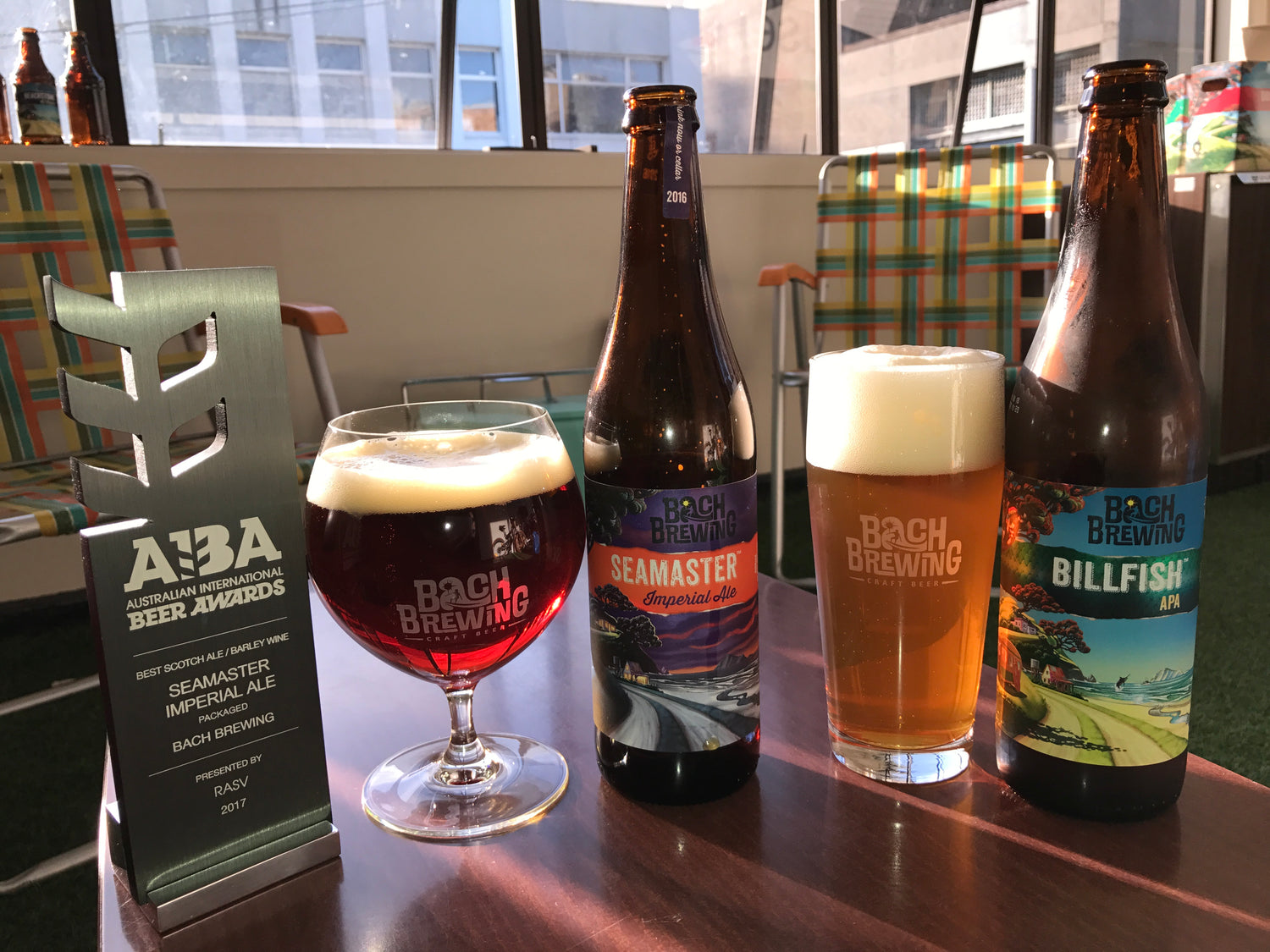 Awards and industry recognition.
In 2018, Bach Brewing won the inaugural overall Champion Brewer trophy at the New Zealand Beer Awards.
Bach has won Champion trophies in major beer styles, dozens of gold medals, and more than 150 medals across all our beers.
Partnering with industry leaders.
Like some other leading craft beers, Bach Brewing has chosen to partner brew our beers with one of the best in the NZ brewing business, Steam Brewery in Auckland.
Steve, Shane, Chris, and the brewing team at Steam have established a reputation best recognised by Champion Manufacturing Brewer 2015-2022.
Special Thanks
A big shout out of thanks to all our friends, family, and acquaintances for their encouragement, help and support with the creation and ongoing success of Bach Brewing and our beers.
A very special thanks to the following people who have contributed their brilliant ideas, exceptional talents or material inputs and moral support over the years and now:
My family - for tolerating the financial and personal demands of a new beer business
Sam Newbigin - shareholder, independent adviser, and moral supporter
Meredith Jarrold - my left and right hand support and MVP in Bach since 2017
Donovan Bixley - World Class Illustrator, and our label designer
Steam Brewing - Steve and Yasmin Kermode, along with Shane, Chris, Craig, Anton, Suresh and all the team at Steam.