Brew delicious beer.
At Bach Brewing, we have a commitment to making beers you will love. We pride ourselves of delivering great taste and balance in the glass so you'll want to come back for more.
Our range is always growing and evolving so there is something for everyone. From the low to no alcohol to the stout, our award winning beers are the perfect way to relax with friends and family.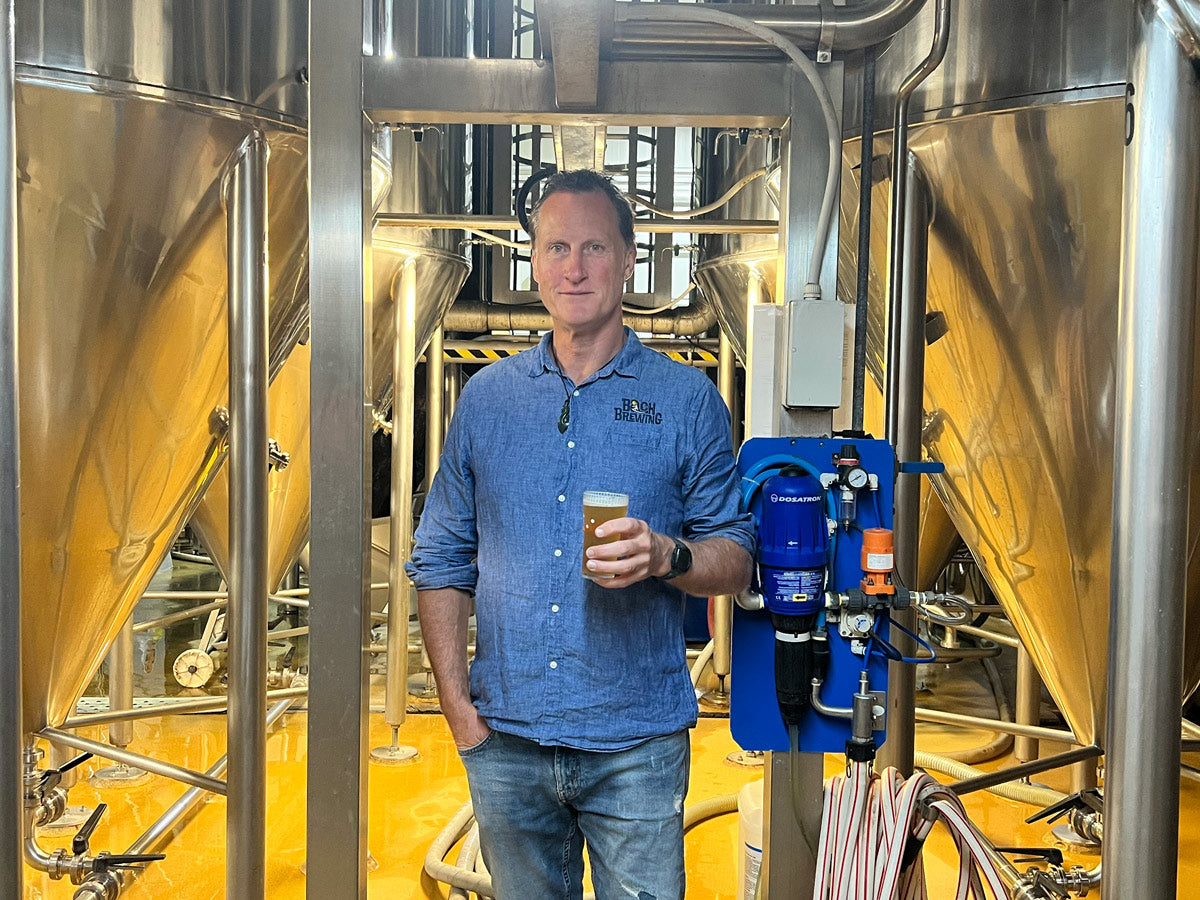 Our beer making process.
Starting with the development of each of our beers, we'll get inspiration from other beers, beverages and food, or even random ideas.
An equal amount of heart and head goes into developing recipes and sourcing ingredients from our key suppliers or finding new ones.
No two Bach beers are the same and we love to experiment both across beer styles and within each style.
Our Ingredients.
We are endlessly coming up with brilliant and crazy ideas. Some ideas sprout into action and we develop a skeleton recipe concept.
With the skeleton recipe in mind, we then explore available ingredients with our local preferred suppliers. Occassionally we need longer term planning to get hops from the USA or Europe, and even fruit from overseas when out of season in NZ.
If we can't make it happen in the timeframe, we'll hold it in the nursery for later.
Quality & consistency.
We put the same amount of passion and energy into every beer we brew.
To maintain quality and consistency it starts with anally retentive planning, process, measurement, clean, clean, clean, no dissolved oxygen and no acceptance of other beer faults. Great people and teamwork make all this happen every time.
If anything doesn't go to plan - you tip the beer out, and start again. We've done it, but thankfully only a couple of times or we'd be broke.